All I Want for Christmas is...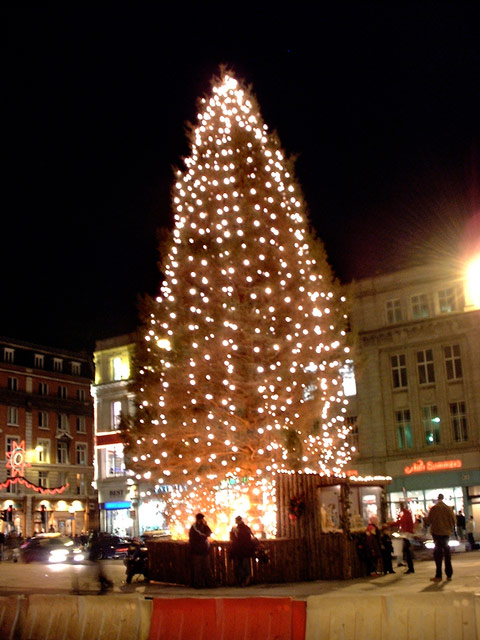 Definitely not a letter from the Income Tax dated 28th February 2006 with the Borang BE to be submitted by 30th April 2006.
These people need to get a heart so that taxpayers do not receive their love letters twice in a year. Now they have spoiled my Christmas mood. How to buy that Christmas turkey and shop for Christmas presents when that letter is somewhere at the back of my head?
Have you noticed the Income Tax Department is one place that is so efficient at extracting money from you but so poor in sending out refunds?
We should apply the law of reciprocity to them.
For example if you are late to pay your taxes, the penalty is 10% of the amount for delayed payment.
When they are late to refund you, they conveniently forget or just allocate it as a tax credit. I have 2 letters from them dated more than two years ago and I don't think anything will happen unless I go there to beg for my refunds.
Under a reciprocity system, they should refund your tax in the current year within 3 months or also pay 10% per annum of delay.
I will be spending Christmas with my family near the beach in Penang. If there is a tsunami this year, they will definitely not hear from me.
photo:
http://fantasyjackpalance.com/fjp/photos/fjp-dead/city/big/christmas-tree-oconnell-st.jpg